PlayStation Showcase 2023 Recap
A new portable PlayStation device is expected to launch by the end of this year.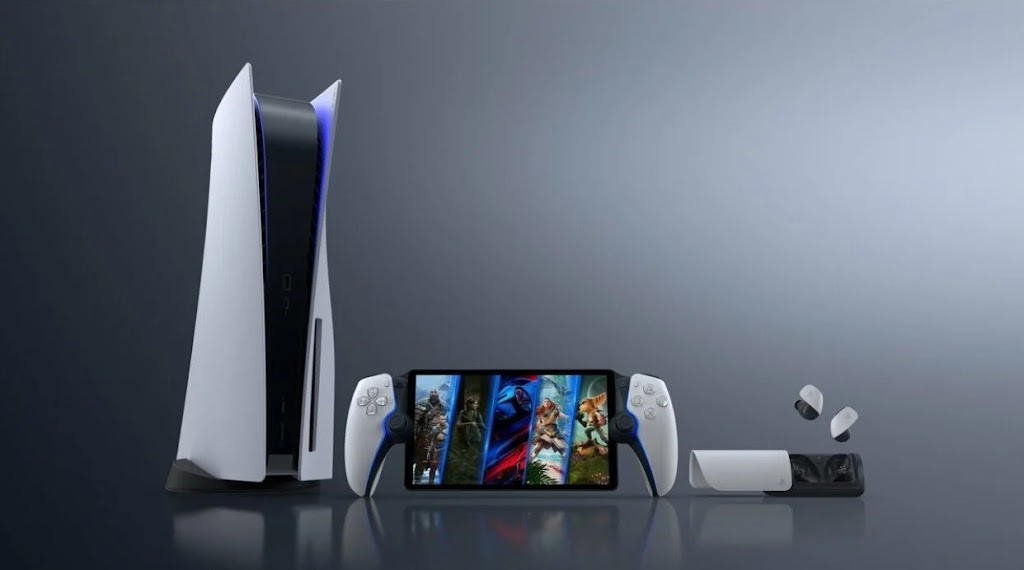 The company announced the launch of Project Q, a new portable PlayStation device, later this year. Although details on Project Q are scanty, the company did reveal that it has an 8-inch HD screen and offers some options for enjoying console games beyond your living room couch. It will also have all the features of the PlayStation 5's DualSense wireless controller, such as haptic feedback and adaptive triggers. Project Q won't be able to run games by itself. However, it will allow users to stream games via Remote Play

Project Q will require a high-speed Wi-Fi connection of 5 Mbps, though a minimum of 15 Mbps is recommended. Further details on Project Q are expected in the near future.
Sony also proudly reveals their first-ever PlayStation earbuds that will bring next-generation audio immersion to PS5 and PC. They simultaneously connect to smartphones via Bluetooth. New wireless technology will deliver lossless audio with low latency, giving outstanding sound quality while playing.