Apple's Annual WWDC: Expected Announcements!
Apple's annual WWDC event is expected on June 5th. Official invitations has been sent out to the selected media.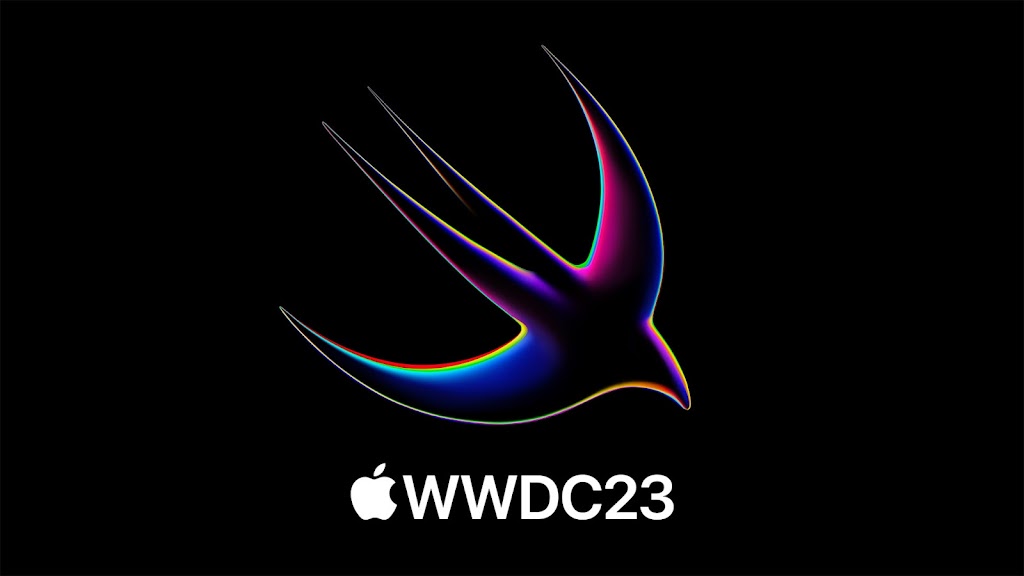 As announced by Apple on March 29, the Annual Worldwide
Developers Conference (WWDC) will take place on June 5th at 10 a.m. PDT / 1 p.m. EDT. Official invitations have been sent out to selected media to attend Apple's WWDC 2023 keynote at Apple Park headquarters in Cupertino. Like in previous years, online streaming will also be available for anyone to watch from home.
WWDC tickets have been priced at $1,599 for the in-person event but are free for developers in its all-online format. WWDC allows developers to first glimpse their new iOS, iPadOS, macOS, watchOS, and tvOS updates and the opportunity to engage
with Apple engineers. Students are also invited to participate in the annual SwiftStudent Challenge to win prizes and a chance to visit Apple Park.
This year, the unveiling of Apple's augmented reality headset is also expected (though Apple has not officially acknowledged it). Rumors suggest that this device will use a variant of the M2 processor and run a new version of Apple's mobile operating
system potentially known as xrOS. The rumored headset is expected to be lightweight and slim compared to other competitors in the market.
Mark your calendars and stay tuned for more updates on the event.()